A PLACE
WHERE
EVERYONE
CAN LEARN
By using state of the art equipment and techniques, you can learn how to craft a stable and effective foot for an individual animal.   
Stability creates Comfort

Comfort creates Confidence

Confidence creates a Positive Cash

Flow $ $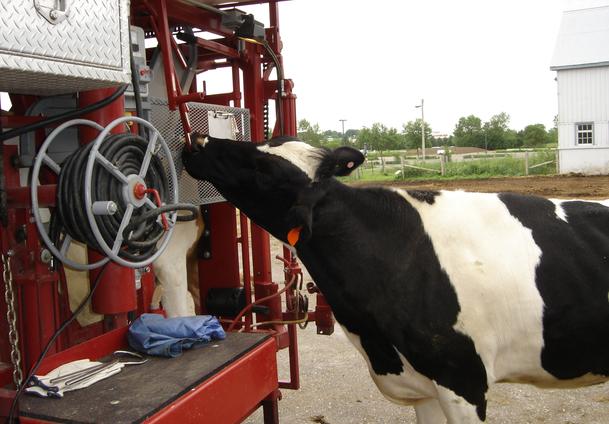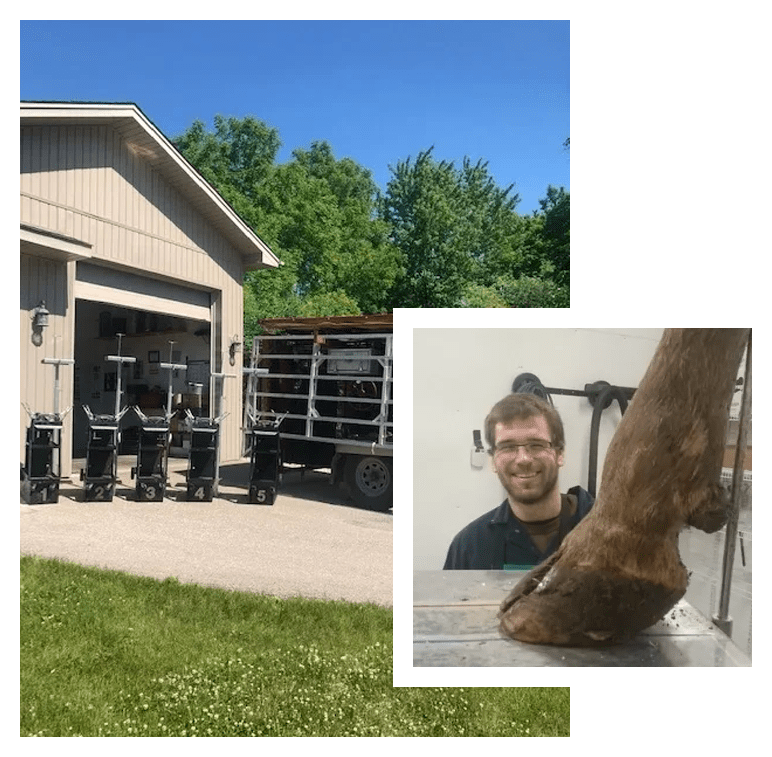 THE ANIMAL IS EVIDENCE, NOT THE METHOD
"When it comes to trimming cattle feet, the most important thing I teach is that the animal is the evidence; not human idealism." - [Vic Daniel 2016]. You will be able to understand how to craft a stable foot. Seeing cattle confidently stride around their environment, gives your confidence in animal care a boost and a reason to smile.