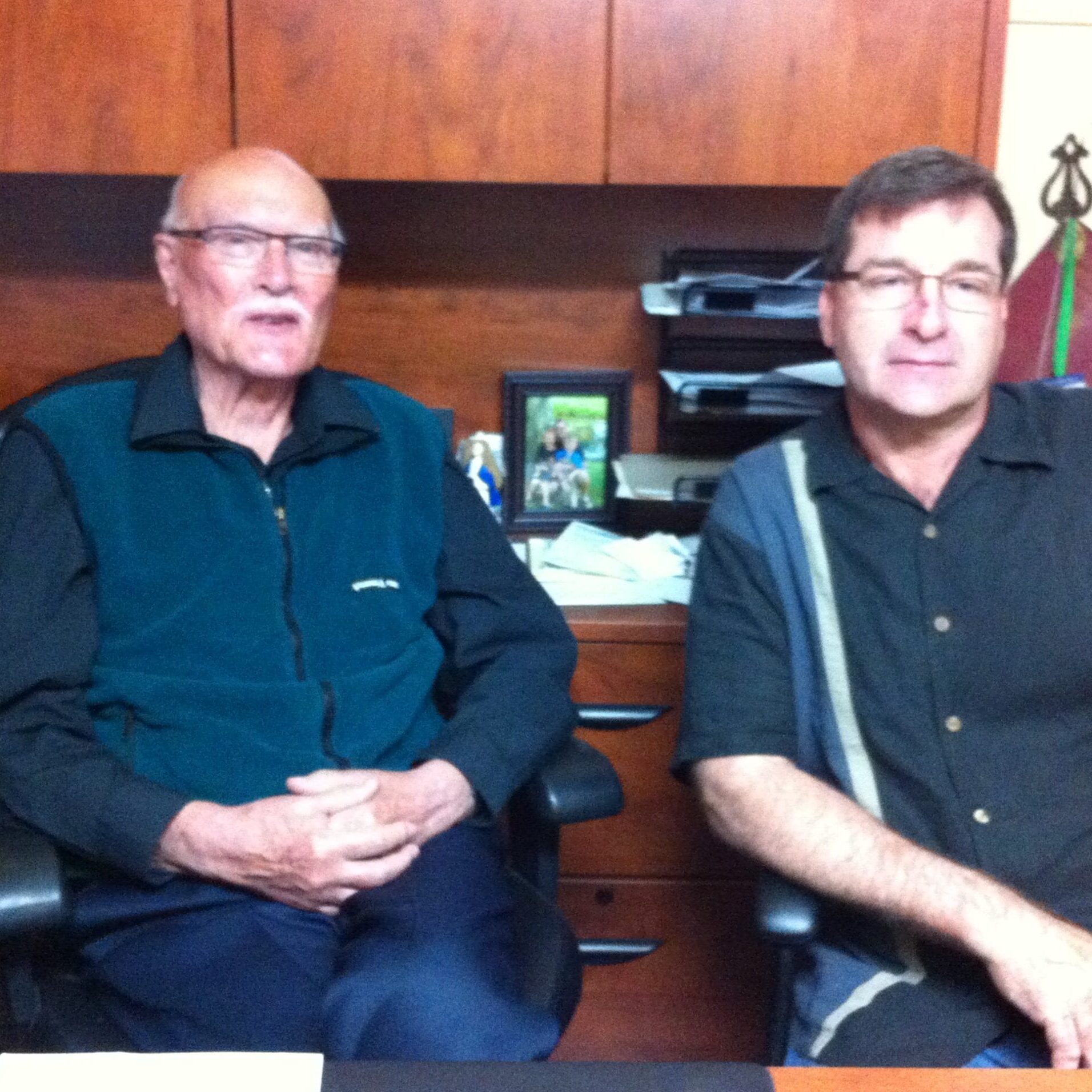 To my late friend and mentor Dr. Paul Greenough FRCVS
Professor Emeritus of Veterinary Surgery
University of Saskatchewan, Saskatoon, Canada.
Articles I have written
or co-authored

The above J. Dairy SCI 103 article is available online through IVIS
This article is a summary of the Ontario Dairy Hoof Health Project findings and recommendations as well as comparisons between British Columbia and Alberta Dairy Herds that were monitored using a standardized evaluation program for lesion identification and severity scoring. This report is geared towards examining hoof health in relation to biosecurity. This report is the Ontario Dairy Hoof Health Project.
Digital Dermatitis and Inter-Digital Infection Risks Increase As Inter-Digital Cleft Space in Holsteins Decrease Dr. Nynne Capion co-author
This observational study using computerized hoof health records of two species- Water Buffalo and Bovines (Holsteins) using four dairy herds consisting of 200 dairy cattle and 11 Water Buffalo.  The data supports the hypothesis that the risk factor for hoof infections is relative to the width of the inter-digital cleft between the claws of the foot. 
This article introduces three new multi-factorial factors not yet explored in the cause of digital dermatitis on dairy farms.  Creates a theory for the selectivity of the disease in certain animals in a dairy herd.
Organizations I belong to