Hello. I'm Vic Daniel President of Vic's Custom Clips Inc -Quality hoof Care est. 1984
To provide knowledge and skills in cattle foot care.
Over the past 37 years, it has been a privilege to serve the Canadian Dairy Industry.
I am a current member of the Hoof Trimmers Association (Past President) as well as the Ontario Hoof Trimmers Guild. I have served as Chair of the HTA Education Committee and was also the Project Manager for the Ontario Dairy Hoof Health Project 2011-2012. A 300 herd, 20,000 cow study on biosecurity and digital dermatitis funded by the Agricultural Adaptation Council, Dairy Farmers of Ontario, and others with evaluation gathering done by members of the Ontario Hoof Trimmers Guild. I was a research presenter at the 16th Symposium and 8th Conference "Lameness in Ruminants Conference held in New Zealand 2011. I have served as an advisor to the Working Group on Functional Traits of the International Committee of Animal Recording (ICAR) 2014-16. Founder of the League of Extraordinary Hoofcare Explorers - 2021.
It has been a pleasure to work in many venues to explain hoof care. I have worked with veterinarians and companies such as EastGen and Semex. The Semex program for international visitors during the Royal Winter Fair has always been a lot of fun. Feed companies such as Shur Gain and Purina too have used my knowledge to help their clients improve their bottom line.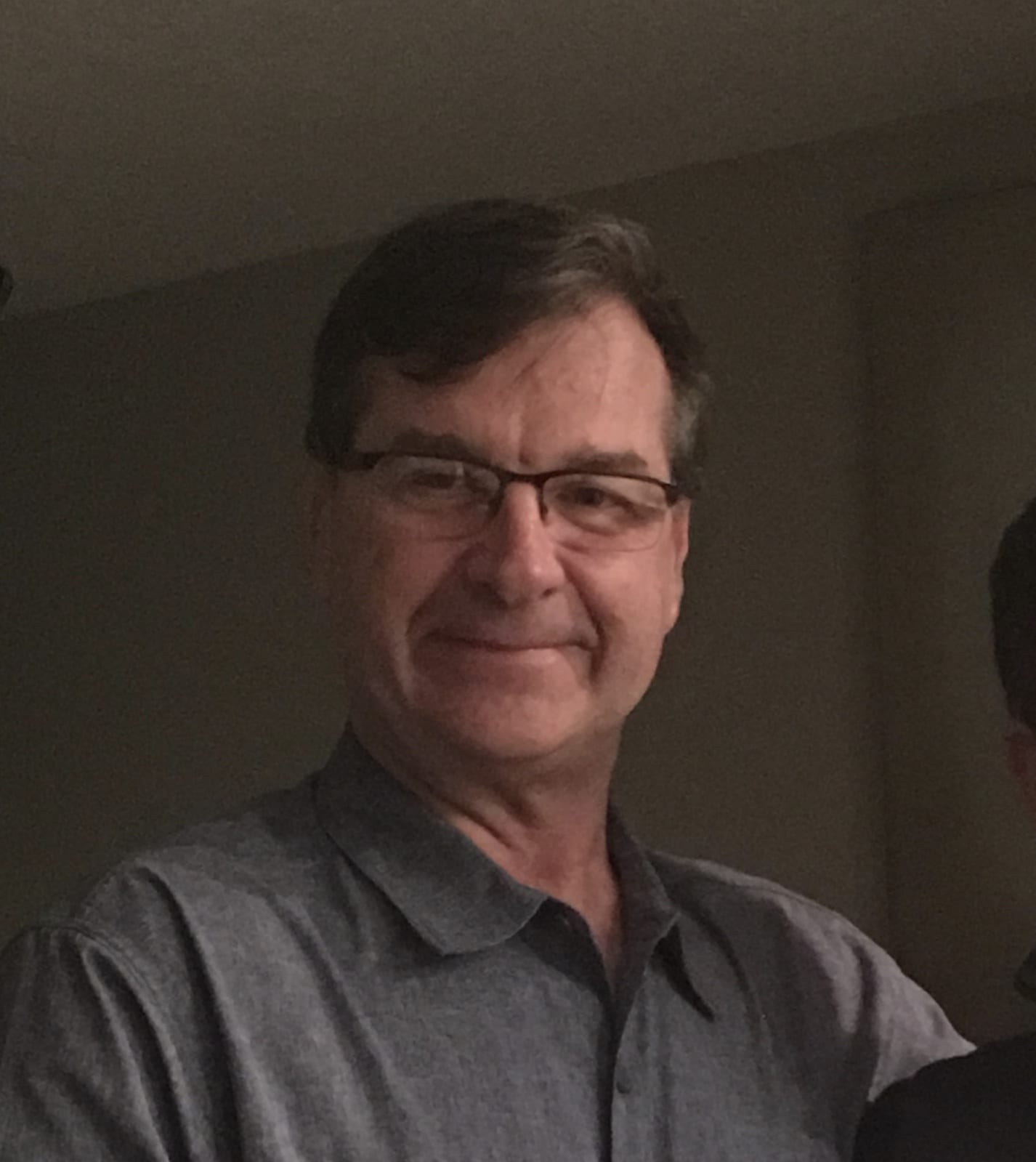 Whether on the world stage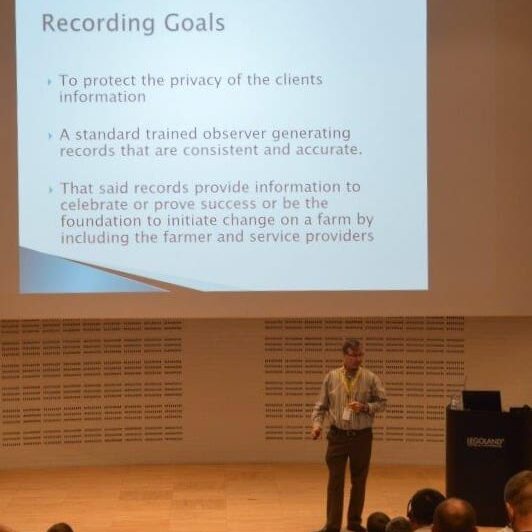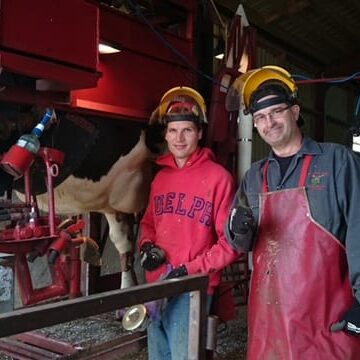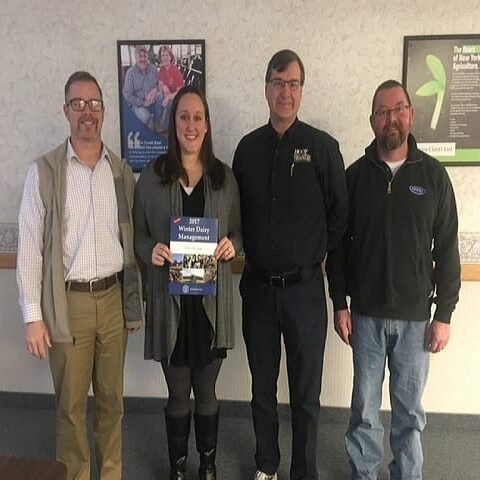 Let us help you set the stage for successful hoof care on your farm or cattle care practice.
MY CURRENT CONTINUING EDUCATION CERTIFICATES
2010: Hoof Care Training Program Attendance by PTC+ from Oenkerk, Netherlands under the instruction of Pieter Kloosterman. I also sponsored the same course to fellow Ontario Hoof Trimmer Guild Members again under the instruction from Pieter Kloosterman in 2012
2011: Hoof Lesion Identification (Ontario Hoof Trimmers Guild, Instructor Elbert Koster, Alberta Hoof Health Project
2014: Bovine Digital Dermatitis Scoring. (Hoof Trimmers Association) under Dr. Dorte Dopfer and Dr. Arturo Gomez
2016: ProAction and Lameness Assessing, Ontario Hoof Trimmers Guild Stephanie Croyle, Dr. Kelly Barret, Clement Nash Instructors
2018: Claw Disorders and Cow Signals Training. Ontario Hoof Trimmers Guild, Myself and T.J McDougall, Instructors
2021: Certified in Standard First Aid and CPR/AED Level CSA Std.-17-Intermediate Canadian Red Cross
The League of Extraordinary Hoof Care Explorers
These exemplary hoof care providers are Accredited Instructors in The White Line Atlas Method of Hoof Trimming (WLAM).  Recently published in the Veterinary Journal, a Danish four year Danish study comparing WLAM to Danish Method showed marked improvement in cattle foot health with WLAM over the Danish Method
If you cannot come to my class please read these WLAM instructor bios and  perhaps you can attend their area courses.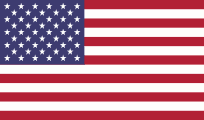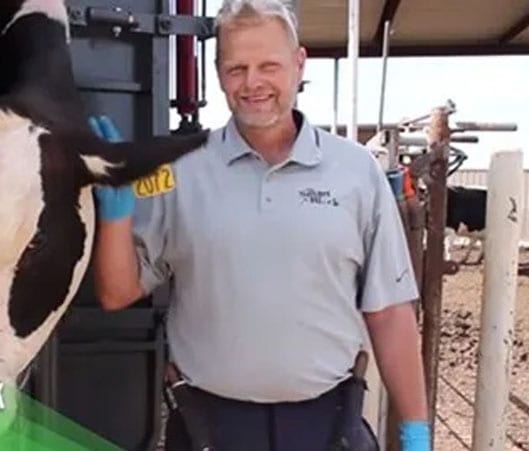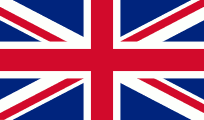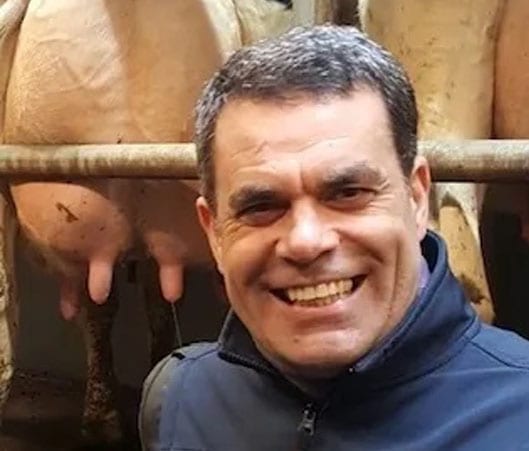 Dr. Sotirios Karvountzis MRCVS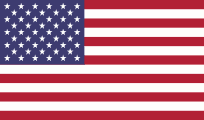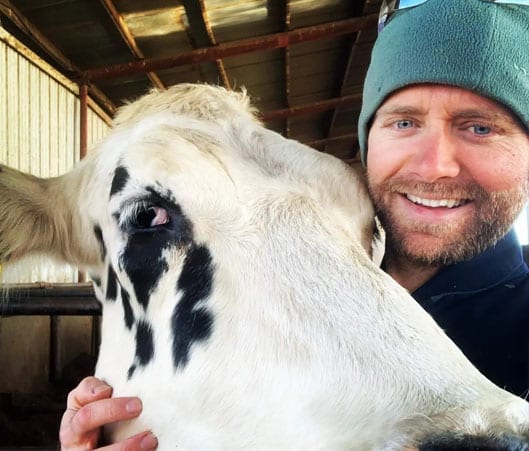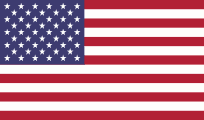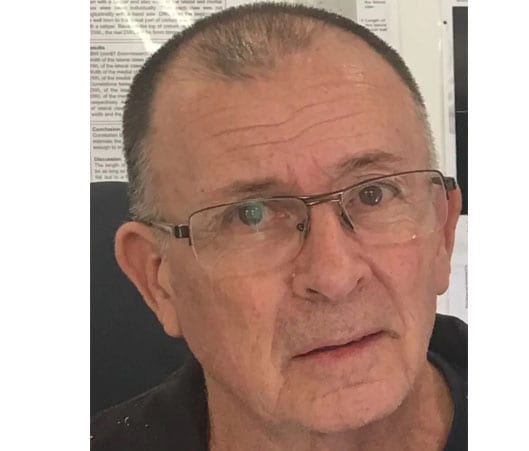 Randal White (Co-Author of the White Line Atlas Method of Hoof Trimming